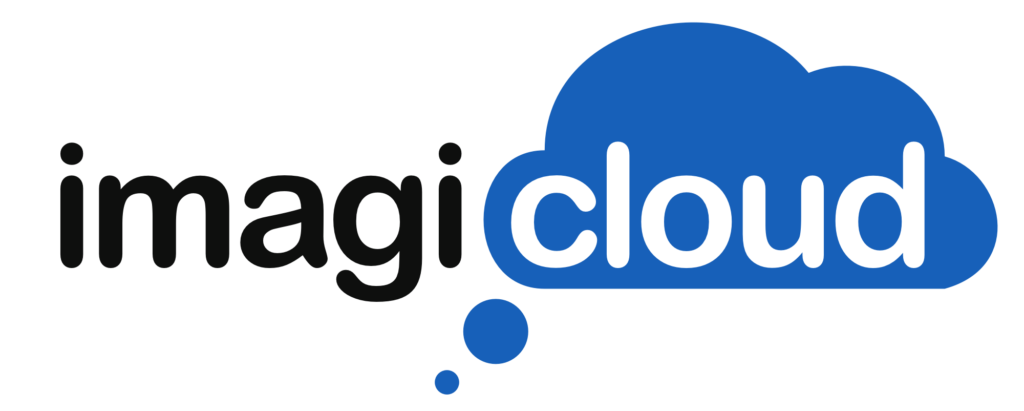 Email: jobs@imagi.cloud
Call: 03300 577156
About Us:
Imagicloud is an exciting tech startup based in Swansea experiencing rapid growth working with a number of clients and partners internationally in a variety of industries.
As a company we offer cloud services such as automation, architecture and disaster recovery as well as developing our own in-house cloud based software products including SU Cloud, Security Industry Cloud, SI Jobs, AniCloud.
This role will become available when COVID-19 restrictions are sufficiently relaxed.
It is a part time, ad-hoc position which means there is not always work available but we would call upon you when we have a need.
From time to time we have various administration tasks such as
Invoice Processing
Data Capture & Entry
Sending Bulk Mail
Checking & responding to email
Responding to social media messages & comments
Eligibility
You must be eligible to work in the UK.
Contract Type
Zero Hours – Part Time – Ad Hoc Worker
Salary
The greater of the relevant National Minimum Wage or £9/hour to be paid on the day for new staff, if you are working for us regularly you will be added to our payroll.
Benefits
Flexible working hours
Vibrant office environment
Regular team outings
Location
Swansea – Brynmill
The ideal candidate will have a keen attention to detail, have excellent verbal and written communication skills and be punctual.
Ability to arrive when you say you will arrive.

Able to navigate, create and use spreadsheets.

Can type at a good pace and use keyboard shortcuts whilst working.
WordPress Editor

Google Suite Administrator
Your first shift will serve as your interview, if we like your work you will be invited to work again. This will be the case throughout your employment, do a good job and we'll invite you back.