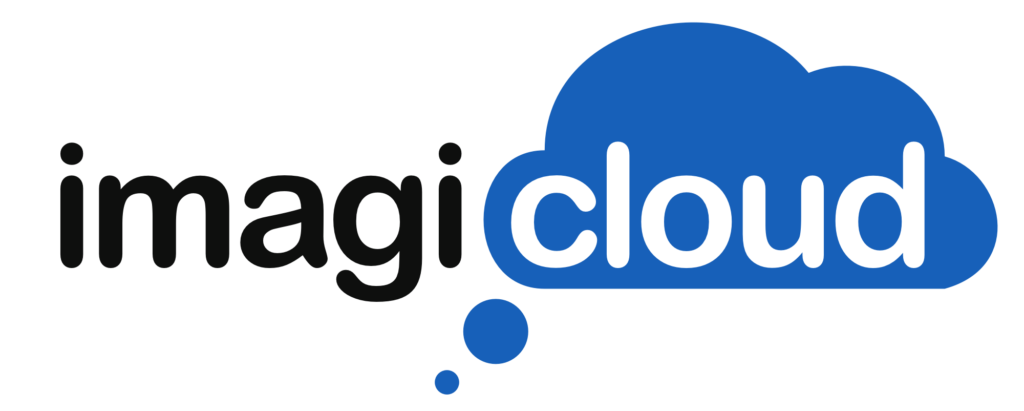 Email: jobs@imagi.cloud
Call: 03300 577156
About Us:
Imagicloud is an exciting tech startup based in Swansea experiencing rapid growth working with a number of clients and partners internationally in a variety of industries.
As a company we offer cloud services such as automation, architecture and disaster recovery as well as developing our own in-house cloud based software products including SU Cloud, Security Industry Cloud, SI Jobs, AniCloud.
Contract Type
Zero Hours – Part Time – Ad-Hoc
Salary
The greater of the relevant National Minimum Wage or £9/hour.
Bonus
Opportunities for commission may from time to time be available.
Benefits
Flexible working hours
Vibrant office environment
Some remote work available

Regular team outings
Location
Swansea, however whilst social distancing measures are in place the role will be remote. Longer term you will be expected to work in our offices in both Brynmill and Penllergaer.
The ideal candidate will be enthusiastic and have a can-do attitude and not afraid of learning new skills. You should be creative, compassionate and willing to go the extra mile when necessary and bring something unique to our team.
We have a number of different types of brands and clients to represent and so you may not work across all brands or clients, we will discuss with you what your interests are so that we know what sort of work you will enjoy, for us, there is no point having someone marketing something who is not interested in the product they are marketing.
Some examples of the type of industries and companies we will be working with:
Cloud Computing & DevOps
Cloud Software – Universities, Security Companies, Animal Shelters, Hospitality Management, Cashless Payments
Festivals
Outdoor Adventure
Excellent people and communication skills, you will be representing Imagicloud and our clients and will need to be able to demonstrate a high level of professionalism communication skill and social awareness.

Familiar and comfortable working with Facebook, Twitter, LinkedIn, Snapchat, Instagram and YouTube.
Familiarity with social media advertising targeting methodologies.

Familiarity with WordPress CMS.

YouTube video production & editing.

A basic understanding of the software development lifecycle.
You will work with the team to assist when required.

Generating content for social media outlets including responding to messages, comments and ensuring the company brands and products are well represented.

Recording tutorials and producing feature promotion videos.

Generally help drive our business forward.
As this is a part time position your interview will be to market yourself with a handful of social media posts representing your skills on different platforms including a leaflet or poster produced using Canva. The posts do not need to be public, but each post submitted must indicate which platform it is intended for.
With your submissions please also include a little about yourself and your interests as well as what sort of work would appeal to you most in terms of our brands and clients.
Send your applications to jobs@imagi.cloud and we will get back to you if we like what we see!