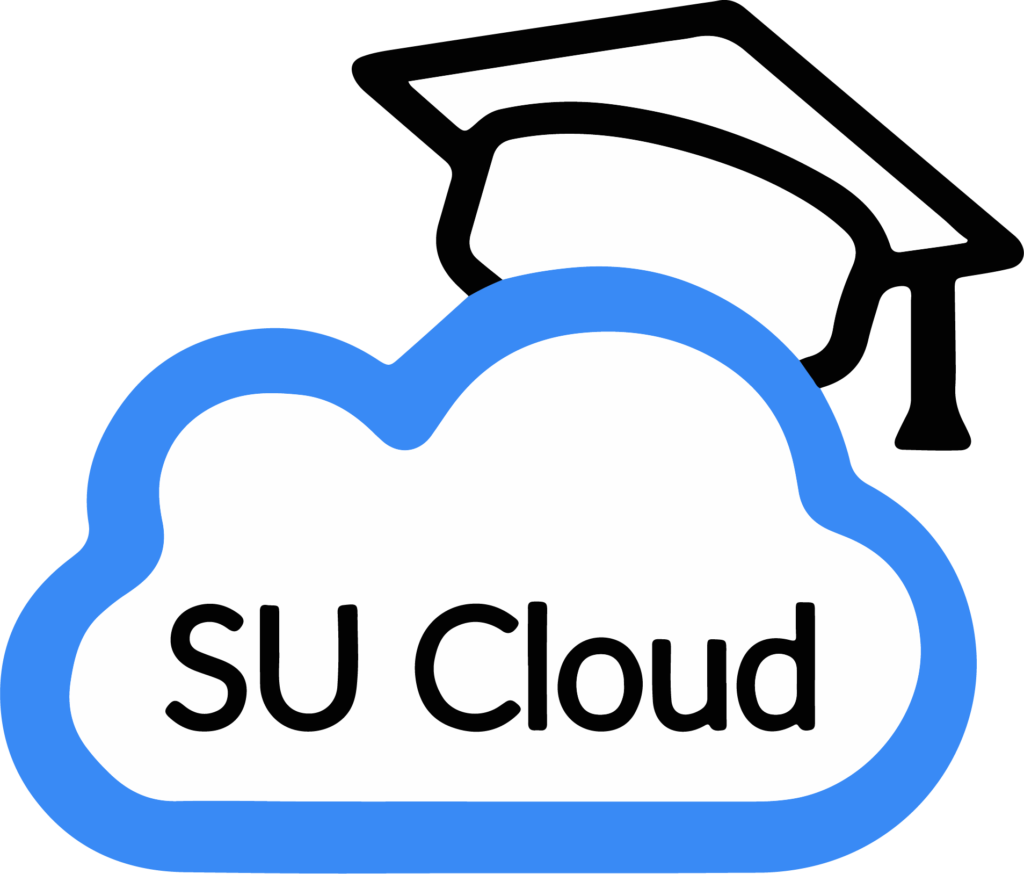 Cloud Tools for Universities
SU Cloud was originally intended for Students' Unions, whilst talking with various departments it became apparent to us that the solution is in fact appropriate for universities as a whole.
Students' Union Cloud is a collection of tools designed for Societies, Sports Clubs and Students' Unions to reduce administration costs, improve user experience, unify student life.
From membership payments to attendance tracking, personalised society shops to ticket sales, communication tools to qualification tracking – we've got a tool for pretty much anything you need to manage your union.