Consulting Cost Optimisation Security Training Serverless Containers Resourcing Support Migration Architecture Disaster Recovery
Cloud computing the right way.
imagicloud cloud solutions
We're here to help, get in touch...
"The team at imagicloud have delivered outstanding results. Providing material changes to our AWS deployment and reducing our AWS costs by 40%"
Looking for someone to deliver a truly resilient platform? Look no further. We've delivered loads of them.
Get in touch to discuss your needs
Cost Saving
We have helped our customers save tens of thousands of pounds per month on their cloud hosting bills.
Consulting
With over 20 years experience delivering virtualised & cloud based platforms, we can point you in the right direction, or propose a solution and deliver it.
Training
We can deliver training programs specific to your organisations needs. No matter what you need, we can create a program to your specific requirements.
Managed Service
Let us worry about keeping your service online. We take a proactive approach to supporting your infrastructure.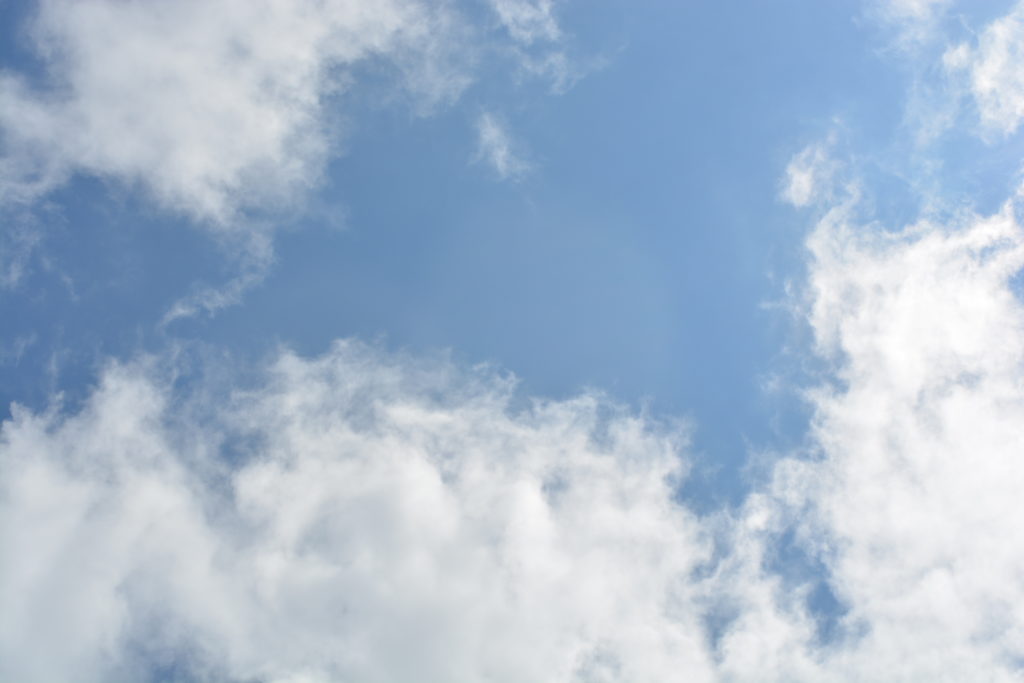 Resourcing
Need an extra pair of hands? Or a team of extra hands? We have experts ready to help, or we can become a part of your team.
Serverless
The future of cloud computing is here, we can help translate all, or part of your application to use serverless technologies.
Security
Security is incredibly important to us and we will only deliver secure solutions - including ISO27001 environments. If you'd like us to review your current solution, on premise or in the cloud, we can help.
Migration
Moving to the cloud, or moving clouds? We have experts who can help as much or as little as you need.
We are a group of enthusiastic and highly experienced cloud professionals with a passion for the outdoors and music.
Our Director and Chief Technology Guru, Geraint Lee, formed imagicloud having spent nearly 10 years designing and delivering resilient cloud solutions using Amazon Web Services and more than 15 years working within the IT industry.
We have a variety of clients in diverse industries and workloads with employees ranging from graduates through to cloud experts delivering Linux and Windows based solutions on both Amazon Web Services and Google Cloud Platform.
If you want to know more, please don't hesitate. Send us an email or give us a call.
With Swansea beach just a 5 minute walk from our office in Brynmill, beautiful woodland surrounding our Penllergaer office, and waterfall country and the Gower just half an hour away – we wouldn't want to be anywhere else.
Melin Llan House
Penllergaer
Swansea
SA4 9GU
Email : contact@imagi.cloud